My Top 5 Favorite Fall trends this season.

1. RED ALERT:
Red is in. I'm not only talking about a red shirt, I'm talking about head to toe in RED, and I absolutely love it. It's so chic! #REDEVERYTHING
2. FUR:
This season is back to basic vintage inspired furs unlike last season that were statement furs. I enjoy this trend because these basic vintage fur's are a classic look and they always add glamour.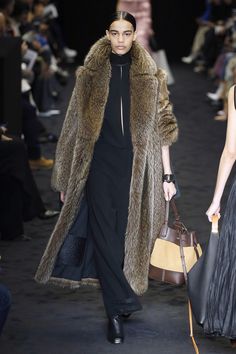 3. SHINE LIKE A DIMOND:
Glitter, shimmer or rhinestone is in for any type of clothing, shoe, or accessory. #ExtraAF but I love it.
4. SUIT NATION:
Suits are in. A classic but anything goes right now. Colorful, striped, plaid, broad shoulders, high waisted, low wasted, deconstructed, anything!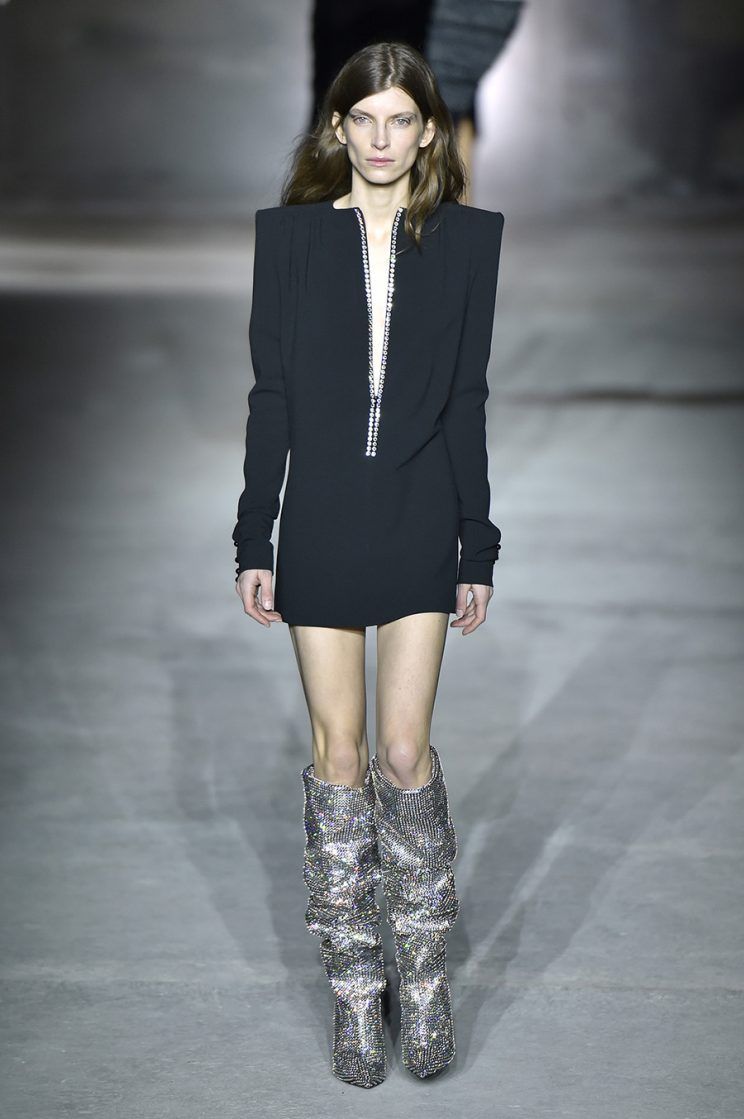 5. BLUE JEAN BABY:
I absolutely love the whole jean look it's a great look for all year round.
A few other fashion trends that are in FRINGE, BUTTONS, FISHNETS, 70'S PLAID, VICTORIAN COLLARS, WIDE BELTS, CORDUROY, and COUCH FLORALS.